Attention Cleveland Folks: Are you anticipating spending this coming Tuesday night alone but for a family size bag of Fritos and the gentle judgment of Jesus? Looking for a little action that doesn't require the application of a topical ointment the following morning? Seek no further, blind followers of the mediocre, for your lives can skip a day of the ordinary when you step into the bask-zone perimeter of The Human Aftertaste!

(Not even a week into the tour and there's already been a visit to the emergency room!)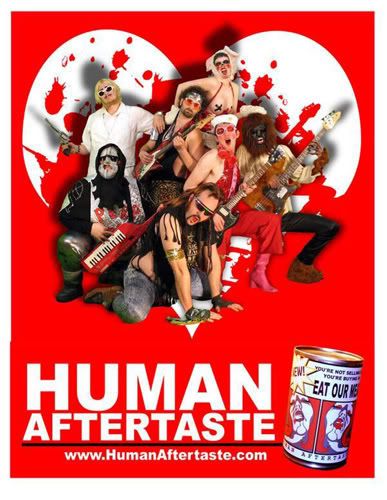 Tuesday, July 17th
Mocha Dreams
Cleveland, Ohio

(More Ohio shows listed on the website!)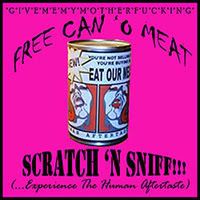 "It's like watching a train of drunken, naked clowns crash into Wal-Mart the day after Christmas. Bizarre, tragic but also absolutely amazing." The Daily Iowan

"Our show will rock like two dolphins shootin' ice cream out their blow holes." Count Jabula.

Wanna know more? Go to our website for full tour details, poindexter.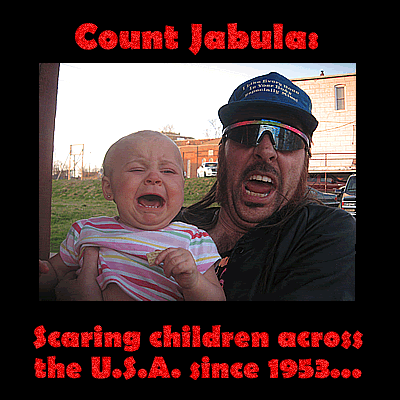 (x-posted like the buggery, but not spammed - only where relevant. Mods, feel free to delete and all that, cheers!)